JPSE Media Limited Marketing Services
---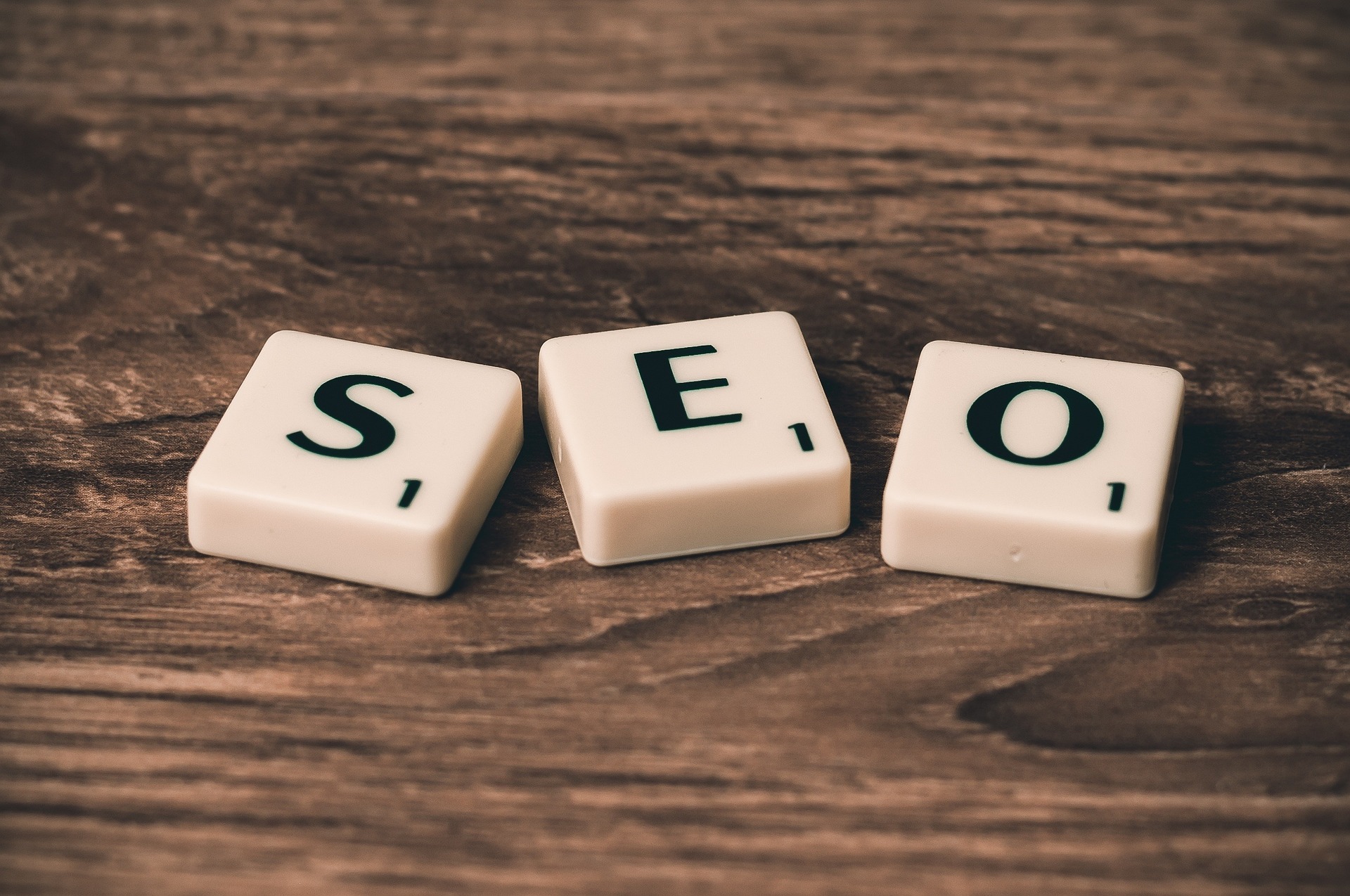 Search Engine Optimisation
Search Engine Optimisation (SEO), a must so you are found on search engines like Google for your products or services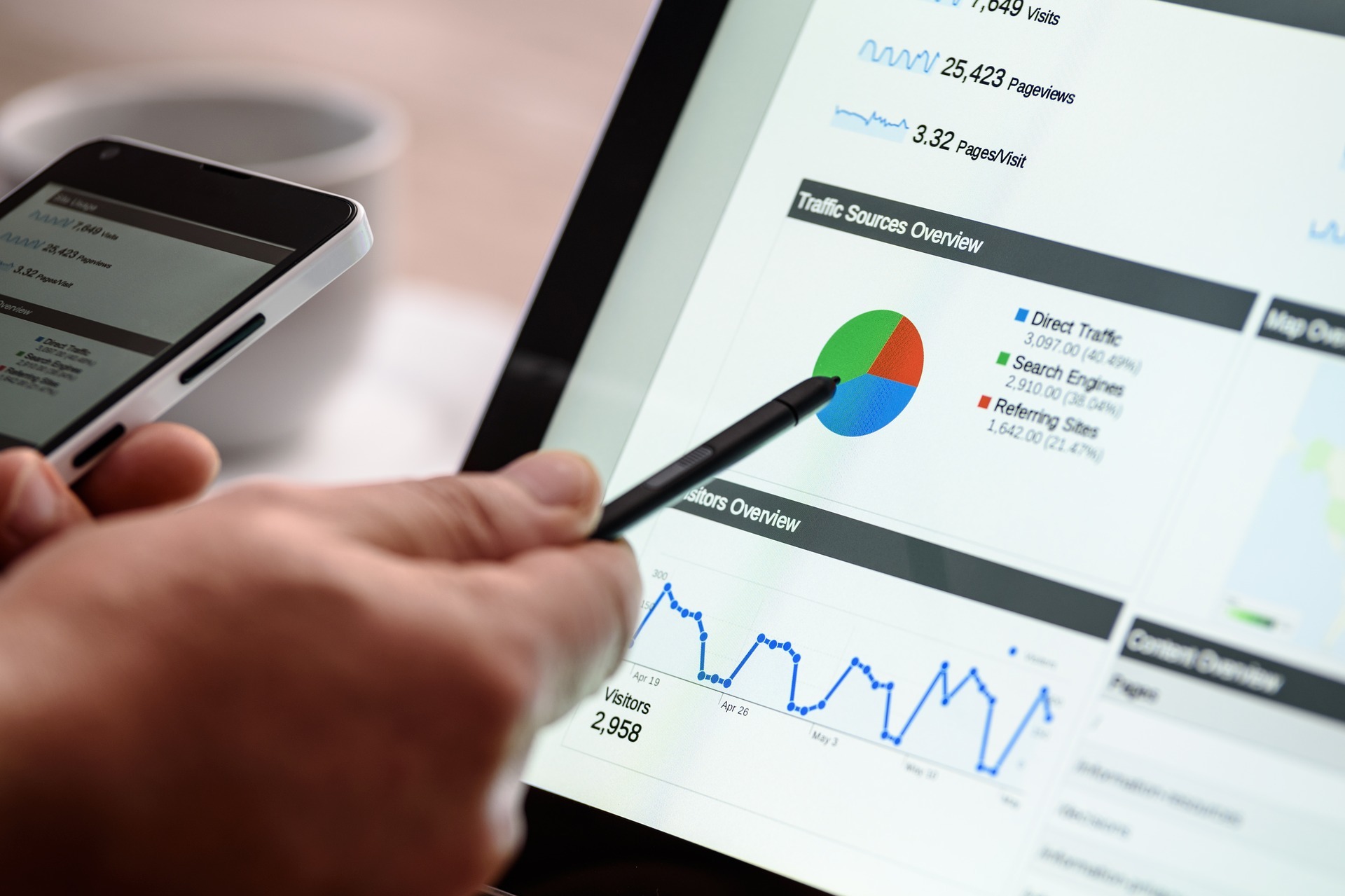 Pay per Click
PPC campaigns can be found on search engines like Google and social media websites like Facebook, we will get the best out of them for you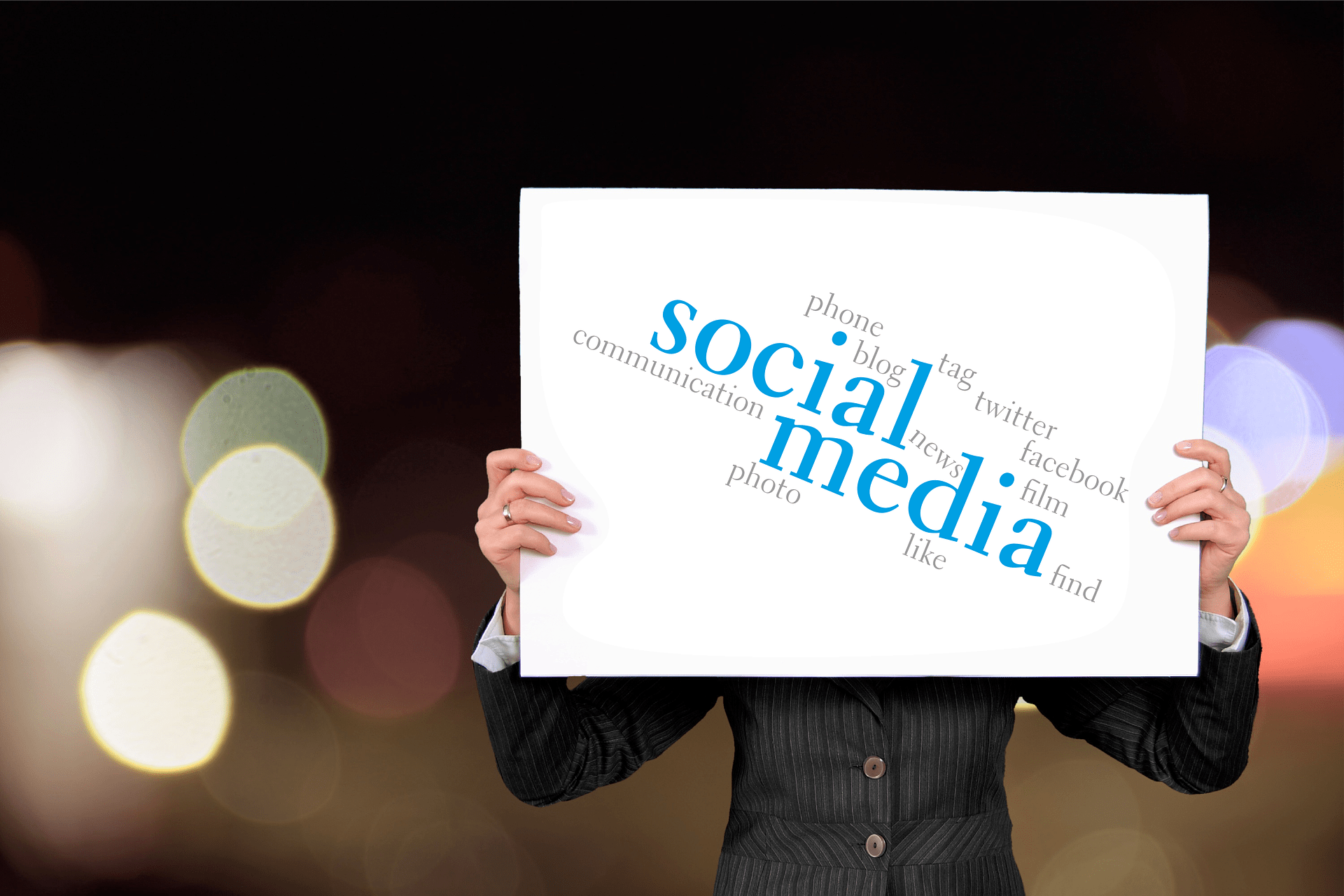 Social Media Marketing
Pound for pound, social media marketing is probably the most economical way to get your messages out.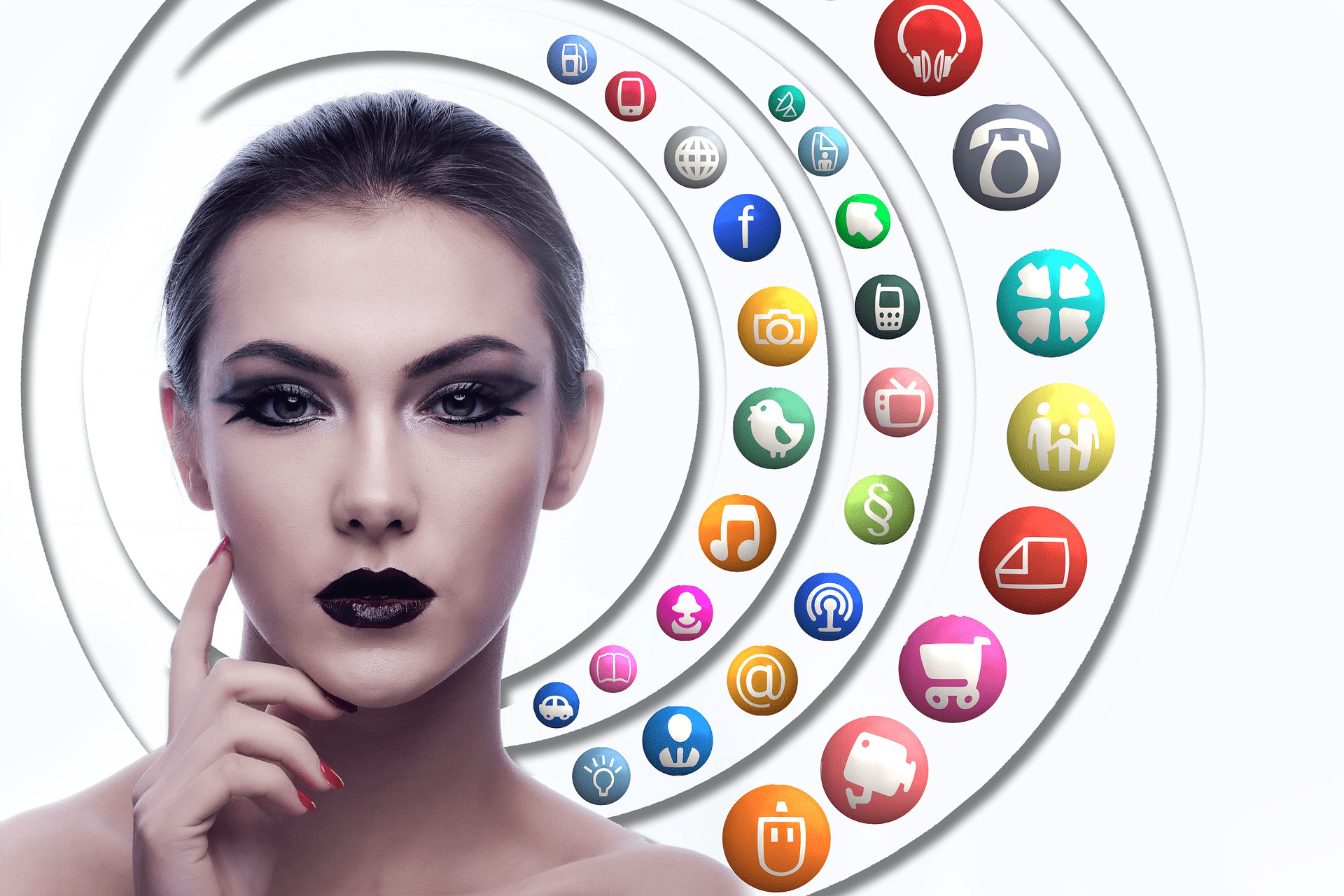 Email Campaigns
Email Campaigns are an excellent way to keep your regular clients or customers up to date with new products, services or offers, with just a click of a button.
Why JPSE Media is a leading Online marketer.
It is essential to examine various key factors that contribute to effective marketing, involving a combination of strategy, expertise, innovation, and a deep understanding of the platform's tools and features, especially on Google.
Strategic Approach: JPSE Media develop a well-defined marketing strategy that aligns with the company's goals and target audience. We conduct thorough research to identify the most relevant keywords, demographics, and market trends. By understanding the competitive landscape and consumer behaviour, we can tailor your campaigns for maximum impact.
Expertise in Google Ads: Google Ads is a powerful advertising platform with various features and targeting options. JPSE Media possess extensive knowledge and expertise in utilising these tools effectively. They understand how to optimise ad placements, conduct A/B testing, analyse performance metrics, and make data-driven decisions to improve campaign outcomes.
Creativity and Innovation: Standing out in the digital advertising landscape requires creativity and innovation. JPSE Media develop unique and compelling ad copy, creative visuals, and engaging landing pages. We constantly explore new strategies, ad formats, and emerging trends to stay ahead of the curve and captivate their audience.
Comprehensive Keyword Research: Keyword research is crucial for targeting the right audience and maximising ad visibility. JPSE Media invest time and effort in identifying relevant keywords with high search volume and low competition. We continuously refine and expand keyword lists to ensure ads reach the most qualified prospects.
Remarketing Strategies: Remarketing allows companies to reconnect with users who have previously interacted with your brand. JPSE Media leverage remarketing campaigns to nurture leads, increase conversions, and reinforce brand awareness. Creating tailored ad experiences based on users' previous actions, such as abandoned shopping carts or website visits, to drive them back to the sales funnel.
Conversion Rate Optimization (CRO): While driving traffic is important, JPSE Media go beyond clicks and focus on optimising conversions. We employ strategies to enhance user experience, reduce bounce rates, and increase on-site engagement. By conducting A/B tests, analysing user behaviour, and making data-driven optimisations, to continuously improve conversion rates.
Mobile-Friendly Approach: With the rise of mobile usage, it is crucial for Google marketers to adopt a mobile-friendly approach. The best marketers optimise their campaigns for mobile devices, ensuring that ads, landing pages, and user experiences are seamless across various screen sizes. This helps maximize ad visibility and engagement among mobile users.
Data Analytics and Tracking: JPSE Media understand the importance of data analytics and tracking in measuring campaign performance. Using tools like Google Analytics to monitor key metrics, such as click-through rates, conversion rates, and return on investment (ROI). By analysing these insights, we identify areas for improvement, refine targeting strategies, and allocate budgets effectively.
Industry Knowledge and Adaptability: The digital advertising landscape is dynamic, with frequent updates and changes. JPSE Media stays informed about industry trends, algorithm updates, and new features introduced by Google. Strategies are adapted accordingly to leverage new opportunities and stay ahead of competitors.
ROI Focus: Ultimately, JPSE Media prioritise return on investment. We establish clear goals and metrics to measure success and ensure that the marketing efforts generate tangible results. By analysing the ROI of campaigns, we can allocate budgets more efficiently and optimise their strategies for maximum profitability.
Search Engines
JPSE Media are professional online marketing experts. Our goal is to make your web site work harder on the Search Engines, by utilising a variety of techniques we have developed over the last ten years. We can work along with your current web site provider.
Having the right SEO in your website just isn't enough, as over 70% of searches online are now local searches. We will make sure your company is registered and verified properly on the major search engines for the market place and area that you are targeting.
Click here for more details
Local and National Online Directories
Online directories have millions of people using them every day and businesses have either no presence at all or have the wrong information on them. We'll pick out the relevant ones for your company then register 'up to date' information about you and verify these details.
Social Networks
JPSE Media believe that all businesses, no matter what size, can benefit from Social Media. It might not be your thing but over 60% of the UK use Facebook, Twitter or both. There are also many other avenues we can open up besides these two giants.
We will set up your company correctly on Facebook, Twitter, YouTube and others, plus we will guide you through the 'best practice' for using them.
Click here for more details
SEO (Search Engine Optimisation)
Correct relevant content and source code is still needed within your web site if you have one. As a part of our process we will take a look and suggest alterations if we think some are necessary, plus enable other SEO tools that most other company's web sites don't have.
Click here for more details
Maintenance and Monitoring
Although we will set you up so that you can start a reviewing history, monitoring this and keeping things positive can be a very time consuming affair, even if you know what you are looking for. JPSE Media offer an optional maintenance and monitoring service that will see us take the pressure off you, we will keep an eye on your online status and make changes when and if necessary. We will keep your company ahead of the game by adding you to new services that may come out in the future and add you to our business network.
Click here for more details
Web Sites
All of the above can be done without a web site, but we cannot stress enough how important a web site can promote your business.
JPSE Media design and build websites tailored to your business needs. No two Companies are the same, that is why we deliver packages individual to your specification and your  profile. All our web sites are managed but have a built in CMS so you also have control.
They do not have to be expensive and we cater for the first time web site, through to full on E-Commerce, with full back up at very decent rates. Because we include the marketing as well, you can rest assured your site will be seen online.
Click here for more details