Not Indexing is a term that you NEVER want to hear about your website, and it seems that Wix, Yola and few other 'Free' website builder tools are still receiving the tag, even after a rejig of the coding 12 months ago.
It is a fact that the free version has virtually no chance (much less than 1%) of being indexed and deemed good enough for Google Search. Even the premium packages are still showing that the platforms are just not capable of being a good marketing option.
Many companies and small businesses complain that they are not growing their internet presence, and no answers are coming from these free web companies. On the contrary, the silence is deafening and that is because they won't admit that it is a specialist area, even their paid for service (which can cost more than an SEO expert) is not reaping the best rewards.
Throwing a few (unrecognised) keywords into a website does very little to improve the performance of it, it takes a structured approach that reaps benefits over time, not a one hit wonder.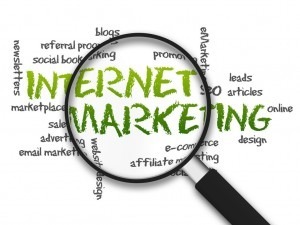 It is estimated that over half the websites on the internet are built on open source CMS systems, but Wix, Yola, Web dot com and the ones that advertise to get unsuspecting businesses to use them, don't even account for 5% of them.
The reason is simple, the way they are coded is wrong, the CMS is clunky and cumbersome, the looks aren't even that impressive even on the premium packages and all the while they use up valuable business time that owners and staff should be using to deal with enquiries, not work out  how websites work.
I just heard that 'yeah, but it costs a fortune to have a website design and development company to do it', and it can do if you go to the wrong company. Good companies like JPSE Media Limited of Wigan, Lancashire deal with each business on an individual basis.
We have a proven track record with SEO (search engine optimisation), Pay per Click (PPC), Facebook advertising, content writing, online marketing strategies and customer care. All at a reasonable price with no fixed term contracts.
You could come and have a chat, or you could wait a few more years to see if your current site suddenly starts work all on its own, the choice is yours.