From the 26th October 2017, a new pricing structure will be applied to all domain renewals, this is beyond our control.
For domains you have registered with us, as of the 26th October, the standard renewal prices will be increasing by up to 40%.
Any domains that renew before the 26th October will be unaffected by the new pricing structure until their next renewal.
To achieve the lowest possible price on your domain renewals we recommend that you extend your domain registration now, before the price changes take effect.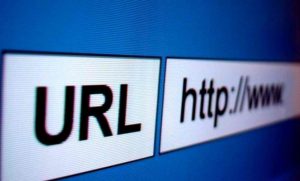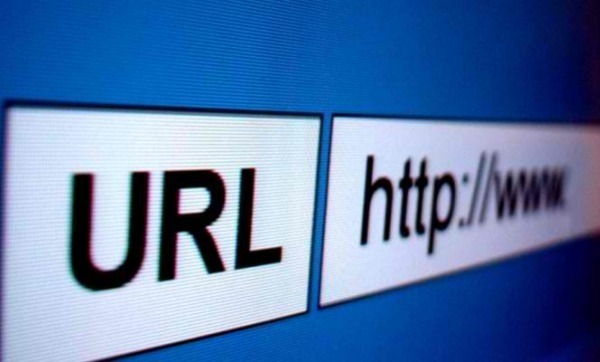 This doesn't just include those domains  that are due for renewal before then, you can be savvy by protecting your domain from the price increase by extending the renewal date by up to ten years (dependant how many years they already have left).
We have contacted all our clients that have a renewal in the next 3 moths, but if you think you want to benefit from extending on the current price, please get in touch and we will advise the best option for you.