Crazy deals are back, so if you are thinking of developing your website, looking for more traffic from the search engines and social media or if you are looking to your first venture online, now is the time to talk to us.
Last year JPSE Media helped over 50 new businesses get themselves online and more importantly visible online. We say more importantly because the vast majority of those businesses had already tried Yola, 1&1, Wix, Yell or some other (not) FREE website and had been left disillusioned because of the lack of traffic coming to their website.
This is down to the fact that unless you want to spend money, these companies do not give you software, knowledge or guidance on how to get your website marketed online. So much so that in the long run you end up paying more than if you went with the most expensive of web development companies.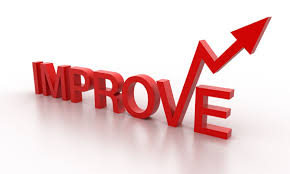 JPSE Media have a 100% success rate when it comes to driving more traffic to a website than any of the so called free ones. Just give us a call and we will put you in touch with some, don't take our word for it.
If your Company website needs a facelift, you are a start up or just looking for a change, we are professionals in developing websites that most importantly can be found on the search engines. We go the extra mile by incorporating your SEO, online marketing and Social Media Presence – So they all work with each other.
We don't bite so click here to get in touch, advice is FREE.