So many businesses are thriving on Social Media sites such as Facebook and Twitter, but there are far and away so many more Companies that are not even doing 1 post per month, never mind per day.
Social Media can be a great way of building confidence for your company in a faster way than ANY other medium, once you start it is found that couple of minutes it takes are well worth it.
The best posts are the ones that gain the most attention and to find what grabs your audience sometimes can take a bit of time.
We have generated a list of 50 different types of posts that will grab attention and get people interacting….. so if you only post once a week, this guide can see you through.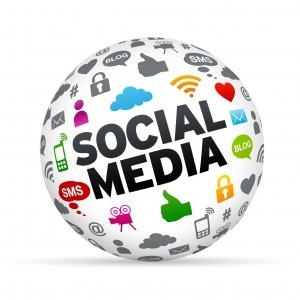 Are you interested? Well get in touch (see what I have done there?)
Remember, that whatever you do on Social Media… ALWAYS respond to your followers.
There are loads of techniques and many do's and do not's, but with this helpful guide you will be able to figure out what works for you and gains you the best results.
If you need help getting your head around Facebook and Twitter posts, or how to gain more followers or likes, JPSE Media are experts in the field and can guide you through it.
We have many different packages to offer at unbelievable great rates… but advice will generally be FREE.